Digital marketing consultant
specialising in organic search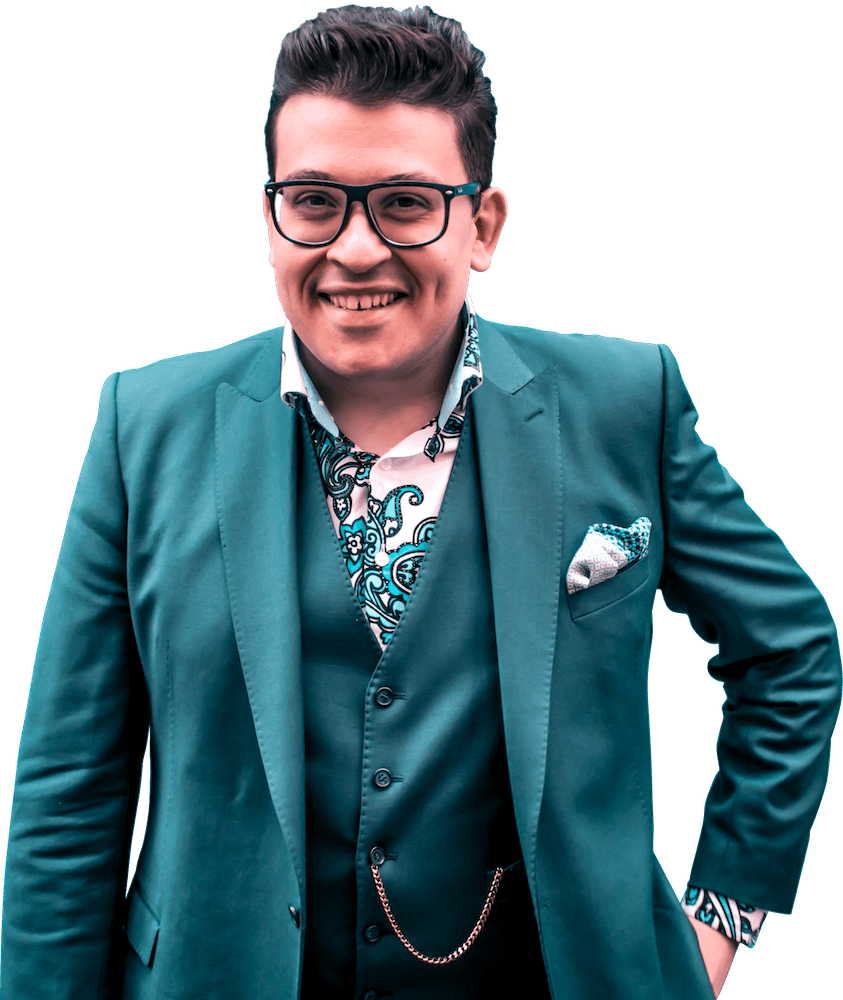 Greetings and welcome. I am the Operations Director and a Senior SEO Consultant at Torque Partnership. I am trusted by Forbes Global 2000 companies and corporations with combined revenues exceeding $100bn per annum.
I specialise in working with centralised global corporations, international franchises, and mid-size limited companies.
Most of my time is spent educating and directing internal digital marketing teams on taking ownership of their organic search strategy. This is carefully done by crafting workflows that integrate into existing corporate structures with minimal resource and cost. All of this is built upon intensive research and auditing.